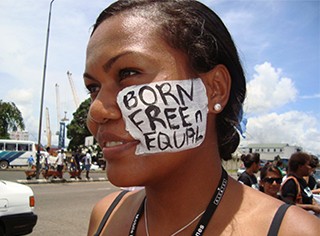 Donate
Donate to IWDA, the leading Australian agency entirely focussed on women's rights and gender equality in the Asia Pacific region.
Choose a one-time amount, or set up a monthly gift to join our Empower regular giving program.
We'll turn your individual commitment into collective impact to advance women's rights. Join us – because we're stronger together.