Throw on your runners and join us to advance and protect the rights of women and girls in our region. In a changing local and global climate that threatens to roll back progress, it's more important than ever that we work together towards a gender equal world.
Every day we continue to see women face appalling levels of violence, discrimination and significant economic disadvantage which is why we need to continue to raise funds to secure essential programs as demand for them continues to grow.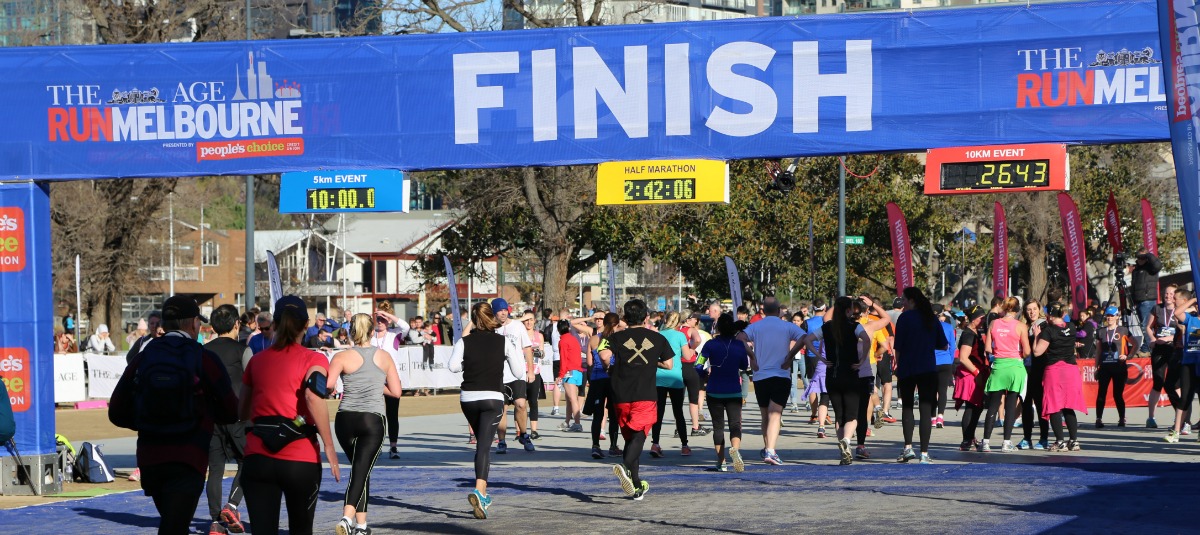 Fundraise through fitness for IWDA.
Community fundraisers provide much needed funds to support IWDA's partner programs in Asia Pacific. What better way to keep achieve your fitness goals than the motivation of knowing you are supporting programs that help women access their human rights.
Below is a just a snapshot of the many fantastic sporting events coming up. Whether it be a marathon or a fun run or even a walk, have a browse to see which activities are near you.
Running not your thing?
Perhaps cycling is more your style. Why not grab your bike and start Riding4Rights? The Great Southern Crossing bike ride is an exciting team challenge taking place across Australia, find out more here.
Or perhaps you feel like trekking through obstacles covered in mud? Don't worry, we also have something for you. Miss Muddy have events nationally, check out their website to see what's on near you.
Time to get active
Join us to advance women's rights. Simply start an Everyday Hero page to collect vital funds and support women in our region. Everyday Hero is a fundraising site that allows you to set up a personal page to promote your event and collect donations.
Click 'Start Fundraising'
Fill in the profile, IWDA will automatically be selected as your charity
Share your page with your friends and family and start fundraising!
We will be in contact to provide support and fundraising tips
Join us now and let's get moving.    
For queries please email our team at iwda@iwda.org.au