Board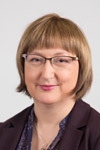 Kirsten Mander
Chair
Kirsten is an experienced businesswoman, director and lawyer. She has over 20 years' experience in the private, government and not for profit sectors, including as general counsel for some of Australia's top companies including Australian Unity, Sigma Pharmaceuticals and Smorgon Steel Group. She has worked extensively overseas in Asia, the Pacific and former Soviet Union, giving her a strong passion and understanding of the needs in these communities to advance women's human rights and break down the structural barriers to equality.
Kirsten is Chair of the Victorian Reproductive Treatment Authority, a director of rt Health and Swinburne University, and is a former director of the Law Institute of Victoria and Women's Circus. Kirsten holds a Masters of Law from Melbourne University and is a fellow of the Australian Institute of Company Directors, the Governance Institute of Australia and the Risk Management Institute of Australia.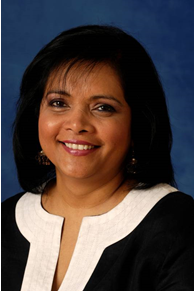 Sandhya Chakravarty
Sandhya has a diverse executive career spanning more than 25 years across international organisations including Australian Red Cross, Boston Consulting Group, Bristol-Myers Squibb, and Ingersoll-Rand. Previous experience with non-profit boards and finance committees includes the National Association of Women in Operations and the Australian Red Cross Blood Service. Sandhya is currently a board member and treasurer of Link Community Transport.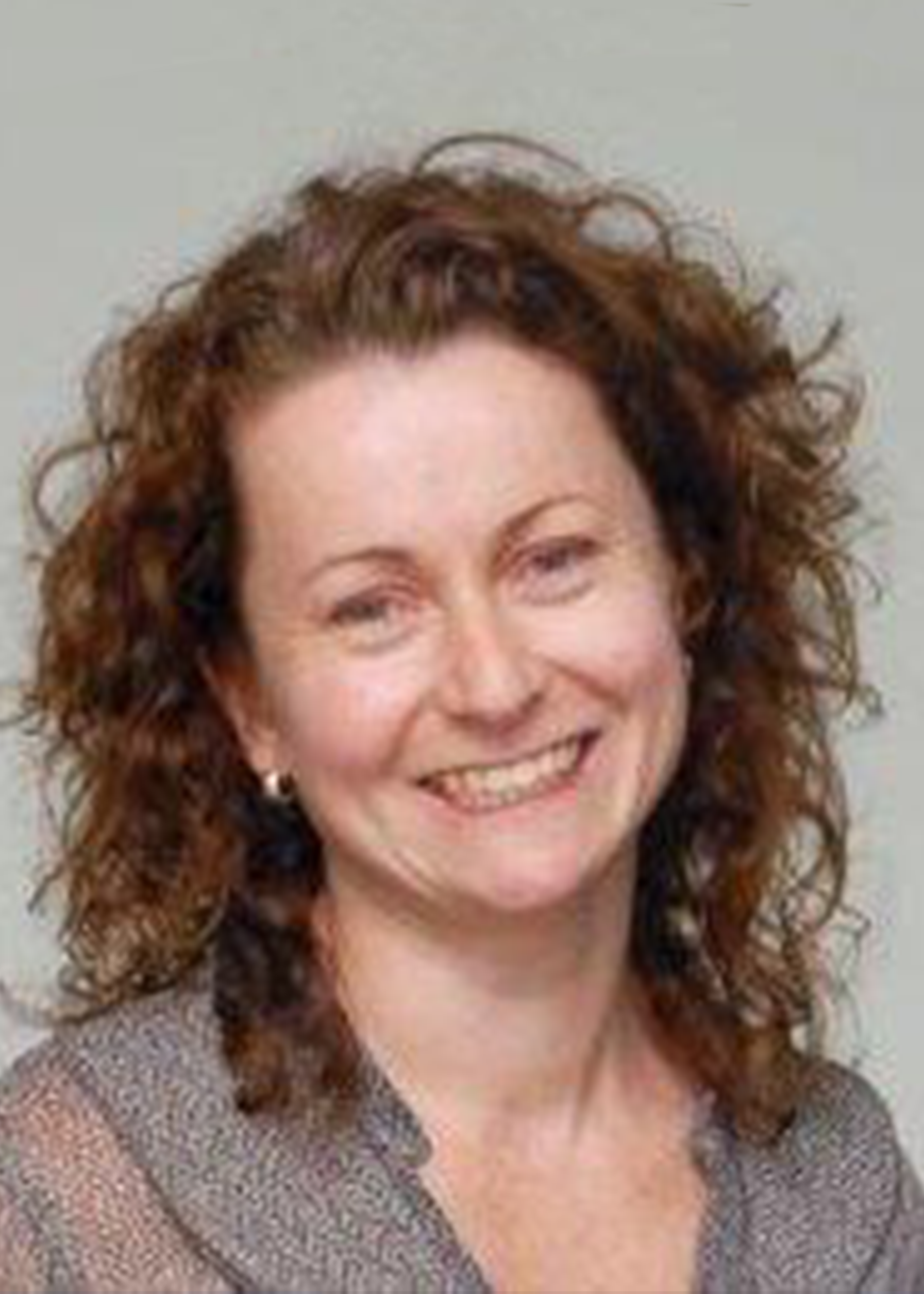 Carolyn Ireland
Carolyn has over 20 years' experience in a variety of senior Finance and Treasury roles. Carolyn is currently Group Treasurer at Australian Pharmaceutical Industries Ltd. She has previously worked across a number of sectors including accounting, banking and finance, venture capital, funds management, health insurance, and private hospitals at organisations including KPMG, Macquarie Bank, Australian Unity Ltd, and Epworth Healthcare. Carolyn is a Chartered Accountant and graduate of the Australian Institute of Company Directors.
Linda Kelly
Linda has worked widely in community and international development since the late 1980s, including senior management positions with World Vision and Oxfam Australia. Linda has a strong interest in effective development practice and how to research and assess such practice. Her specialisations include monitoring and evaluation, community development, gender, inclusive practice, international non-government organisational development and capacity building. She has been the Director of Praxis Consultants specialising in strategic management, program design, research and evaluation for international and domestic organisations since 2001. In 2014 she became a co-director of the Institute for Social Change at La Trobe University.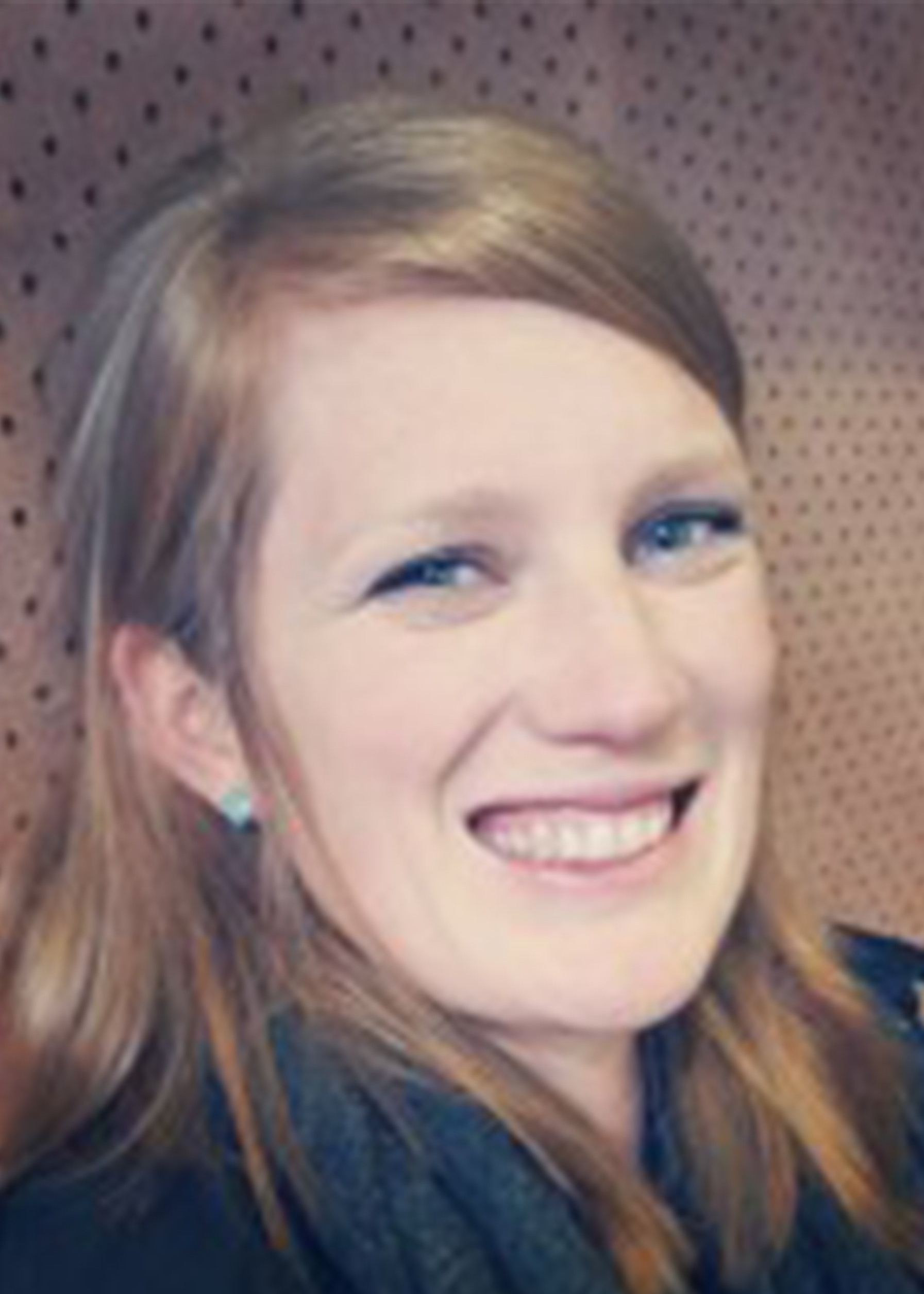 Bronwyn Lee
Bronwyn has a deep practical and theoretical knowledge of the community sector with over fifteen years' experience in non-profits.  She is passionate about development practices that drive systemic change.  Bronwyn has particular expertise in fundraising, advocacy and digital engagement, and is currently Deputy CEO at the Foundation for Young Australians and Board member of the Australian Youth Climate Coalition.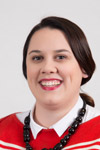 Gemma Hardie
Gemma Hardie is a marketing and fundraising professional, with over 15 years' experience in the not-for-profit sector in a range of charities including World Vision, Heart Foundation and Guide Dogs Victoria. She is currently Head of Fundraising for Wesley Mission. Gemma has spent time travelling and working overseas with World Vision and Australian Volunteers International which gave her an interest in sustainable, community-led development, and an insight into how an investment in girls and women can transform communities. She has also spent time living and working in remote Indigenous communities in central Australia, which encouraged her dedication to justice and equality. A committed advocate for the not-for-profit sector, she is passionate about community engagement and mobilisation and has a strong background in volunteer management, advocacy and public education activities.
Susan Harris-Rimmer
Susan is an Associate Professor at Griffith University Law School, an Australian Research Council Future Fellow, and an Adjunct Reader at the Asia-Pacific College of Diplomacy at the ANU. She has more than 15 years' experience as a lawyer, researcher, campaigner and policy analyst, most of which has been in the human rights, refugee and women's sectors.  She was previously the Manager of Advocacy and Development Practice at the Australian Council for International Development (ACFID), and a Visiting Fellow at the Centre for International Governance and Justice, Regulatory Institutions Network, ANU. Susan has previously worked for the UN High Commissioner for Refugees and the Parliamentary Library. She was a board member of UN Women National Committee Australia and has previously been president of Australian Lawyers for Human Rights. Susan is currently on the board of the Refugee Council of Australia.
Philippa Taylor
Philippa is an experienced and successful non-executive director and advisor to boards and leaders within the corporate, government and non-profit space.  She is also an experienced business leader in enterprise wide initiatives across culture, leadership, governance, sales, corporate effectiveness and information systems.  She is also currently a director of Western Leisure Services Limited and a mentor to a number of boards through Leadership Victoria.  She is a graduate of the Australian Institute of Company Directors and a Certified Member of the Australian Human Resources Institute.
.
Staff
Executive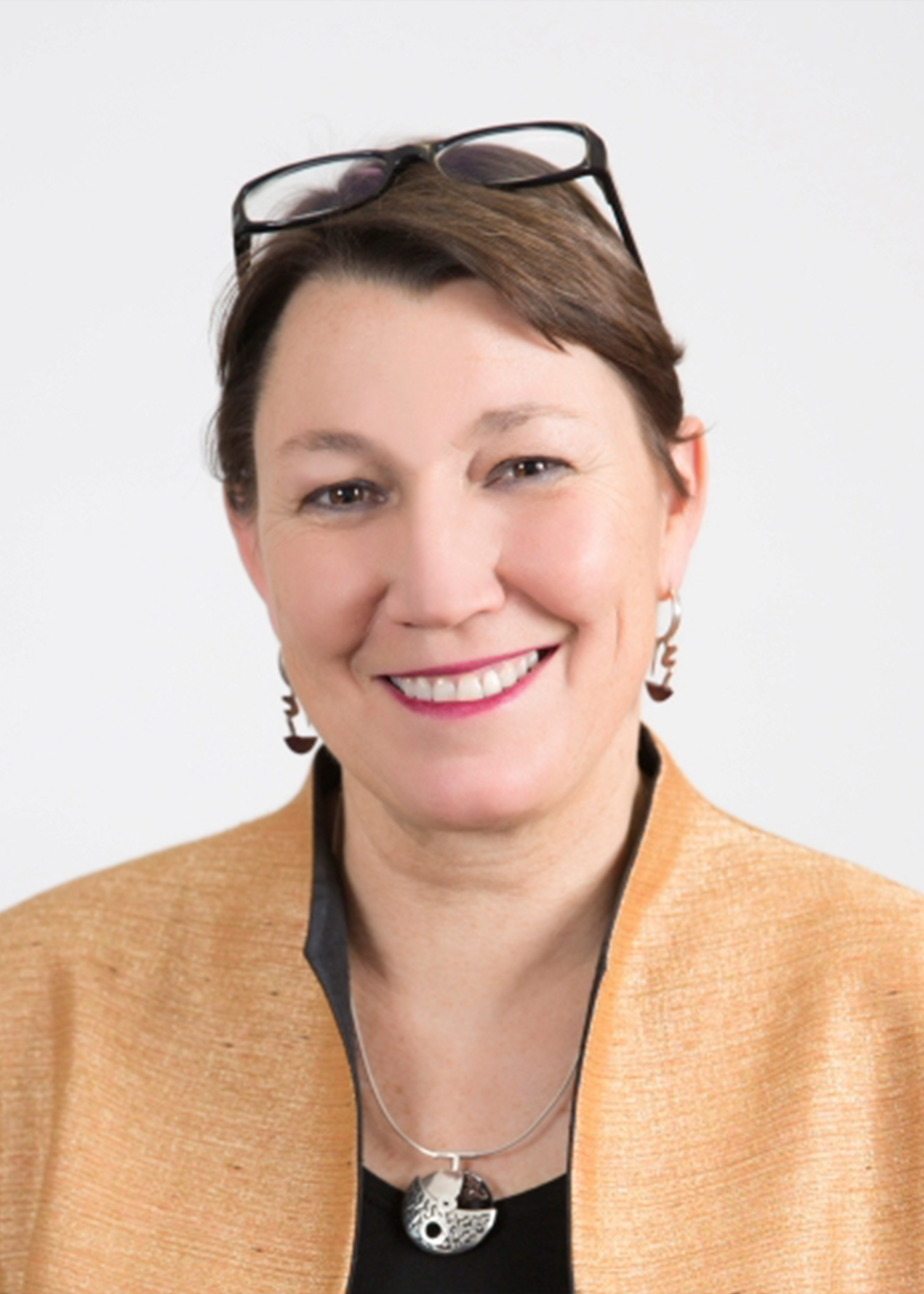 Joanna Hayter
Chief Executive Officer
Diploma of Nursing, MSc, MAICD
Joanna has been the CEO of International Women' Development Agency since 2010. Joanna has worked in the international development, human rights and social justice sector for over 30 years, with experience ranging across four continents and 25 countries including long term residencies in Myanmar, Vietnam and Japan, and nearly a decade across African nations. She is presently a member of the Australian Council for International Development Board and a founding member of the Australian NGO Coalition for Women, Peace and Security.
Executive Coordinator: Taryn Branagh
Strategic Engagement Team
Director, Strategic Engagement: Alison Hill
Communications
Senior Communications Manager: Brianna Davidson
Communications and Brand Coordinator: Emma Kucelj
Digital Marketing Coordinator: Julia Nicholson
Content Coordinator: Jessica Jones
Donor Relations
Senior Manager, Donor Relations: Kim Gasperino
Direct Marketing Manager: Laura Bishop
Database Administrator: Rebecca Heitbaum
Donor Relations Coordinator: Jemma Rayner
Management Services
Director of Finance: Rochna Banerjee
Finance Coordinator: Suzanne Fletcher
Financial Systems Accountant: Bernice Thompson
Project Accountant: Chelsea Collins
Office Coordinator: Helen Wilson
People & Culture
Senior Manager, People & Culture: Liz Cameron
People & Culture Coordinator: Shelley Bourke
Programs
Director of Programs: Donna McSkimming
Program Administrator: Alejandra Pineda
Senior Program Manager: Sarah Kernot
Program Manager, Myanmar: Jen Clark
Program Coordinator, Myanmar: Bethia Burgess
Program Manager, Papua New Guinea: Elena Leddra
Program Manager, Papua New Guinea: Sangita Singh
Program Coordinator, Papua New Guinea: Emily Ellis
Senior Program Manager:Bronwyn Tilbury
Program Manager, Solomon Islands: Genevieve Walker
Program Manager, Cambodia: Sally Barber
Program Manager, Cambodia: Lisa Vettori
Program Manager, Timor-Leste: Amanda Scothern
Program Manager, Fiji (We Rise): Meghan Cooper
We Rise Program Coordinator: Olivia Hartigan
Senior Program Quality Manager: Tracy McDiarmid
Program Manager, Gender WASH: Ann-Maree Nobelius
Program Manager, Responding to Violence Against Women: Kerry Brogan
Research, Policy & Advocacy
Director of Research, Policy & Advocacy: Caroline Lambert
Senior Research, Policy & Advocacy Advisor: Sharon Smee
Research, Policy & Advocacy Advisor: My Linh Nguyen
Research, Policy & Advocacy Coordinator: Gemma Muir
Individual Deprivation Measure
Director, Individual Deprivation Measure: Bettina Baldeschi
Research and Policy Lead, Individual Deprivation Measure: Joanne Crawford
Research Program Manager, Individual Deprivation Measure: Kylie Fisk
Research Program Coordinator, Individual Deprivation Measure: Lucy Swanson
Research Program Coordinator, Individual Deprivation Measure: Janneke Koenen
Communications Coordinator, Individual Deprivation Measure: Emma Kucelj
Digital Marketing Coordinator, Individual Deprivation Measure: Julia Nicholson
The staff of IWDA are supported by a team of talented volunteers. Would you like to volunteer with IWDA?