#SHECANBE, but not if...

She's sold into trafficking by someone she trusted. Here is Cho Cho's harrowing story.

Supporting women rights

Here are 6 ways to support women's rights that don't involve donating.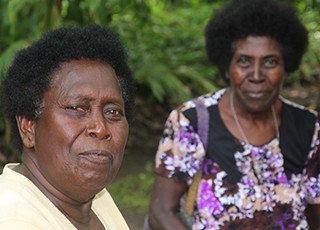 Power
Women have an equal right to be heard and make decisions. IWDA is committed to equal representation for women at all levels in political and public life. Unequal representation is the norm all over the globe. Inequality persists within governments, political parties, businesses, academia, NGOs and social organisations. This is a denial of women's human rights. It holds all of us back, as it limits the information and ideas that shape policies, laws and budgets.
Money
Women have an equal right to control resources and time. Women's empowerment is not just about rights. It's smart economics. Gender inequality costs the Asia Pacific region up to US$47 billion every year. When women are excluded from employment, or when their labour isn't counted as part of the formal economy, we all miss out. If women had equal access to work opportunities, everyone in our region would benefit.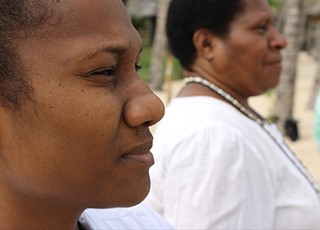 Security
Women have an equal right to negotiate the terms of peace and to be free from personal violence. Violence against women is a violation of women's human rights. It's also a global pandemic. One in three women worldwide has experienced physical or sexual violence, mostly by an intimate partner. No country is immune. Here in Australia, a woman is killed by a current or former partner nearly every week. Violence against women is a severe barrier to women's access of their rights across every area of life.
We partner with others in the Asia Pacific region to advance women's human rights